---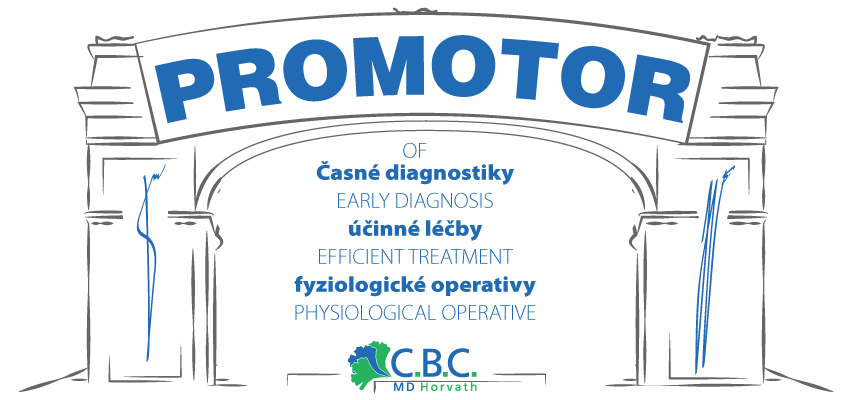 Concept B CZ
PREAMBLE
Lung cancer significantly influences individuals and society. The mortality rate of the disease is high and its negative personal, social and economic consequences are important. Reducing its incidence and mortality rate is achievable through focussing on the early stage of the disease and comprehensive care. Early diagnosis, treatment, research, education, outcome analysis, and follow-up are all of equal interest in the program strategy of the CBC. The health of the individual is right at its centre.
THORaxUN®
This is an initiative of CBC Vznik which strives for the integration of professional skills in various medical specialties through the cultivation of collaboration. The goal – optimized health care in each particular patient – is achieved with the independent and productive merger of individual aspects of governmental, non-governemental, academic and research institutions, including industry and public facilities.
NITS RATIONALE
What´s matter in non-intubated thoracic surgery through its classical (NITS i.e. Non-intubated Thoracic Surgery) or upgraded (NIVATS i.e. Non-intubated Videoassisted Thoracic Surgery) style?
The intersection of western concepts of physiological operative (František Burian), unity of knowledge (Edward O. Wilson), and sustainable development (Gro Harlem Brundtland) with eastern capabilities and courage (Jin-Shing Chen). This represents a new invitation in getting to know the secret of breathing (Edward Babák; Ya-Jung Cheng).
Symposium NITS CZ 2016 Symposium NITS CZ 2018 Symposium NITS CZ 2019


---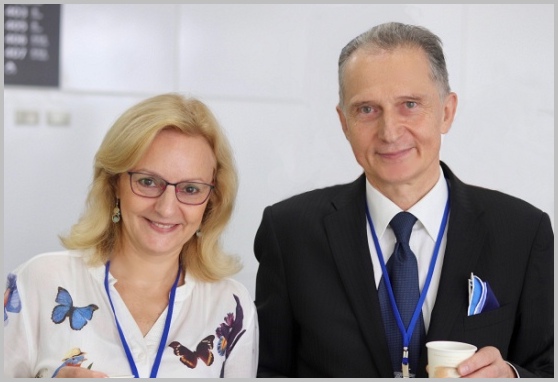 | | |
| --- | --- |
| Marie Horváthová | Teodor Horváth |
| Medicine Doctor | Thoracic Surgeon |
---

Teodor Horvath, M.D.

Chairman of High Specialized Centre for Surgical Oncology of the Lung Brno was born in Slovakia in 1953, graduated from Charles University Medical School Prague in 1979, achieved versatile surgical experience in northerly Bohemia in 1980s; during 1990s the insight into surgical oncology at Masaryk Memorial Cancer Institute Brno. The knowledge needed for his doctoral thesis on lung cancer gained at Tokyo Medical University.
Dr. Horvath, Associate Professor of Surgery at Medical Faculty of Masaryk University in Faculty Hospital Brno, is Czech trailblazer of pulmonary segmentectomy for cancer; initiator of the Early Lung Cancer Program C34_CIS (1999) focusing attention on diagnosis, therapy, research and education under one roof; protagonist of autofluorescence bronchoscopy enforced the embodyment of the method among algorithms of Czech healthcare system (2002); framer of Czech National Standards for Surgical Treatment of Lung Cancer (2006); frontman of Czech non-intubated thoracic surgery since 2016; and Delegate of Czech Medical Chamber (2019).
Memberships: Czech Surgical Society, CaSPFS, IASLC, ESTS, and ERS.

---
---